Dodge Keyless Remote Programming Instructions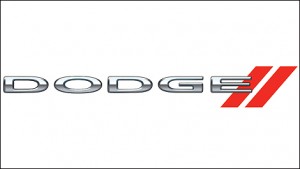 Learn how to program keyless entry systems and remote key fobs for Dodge vehicles without the need for an auto locksmith or visiting a dealer.
Dodge Brothers Company became part of Chrysler Corporation in 1928 and today produces trucks, minivans, SUV's and passneger cars including these models: Avenger, Charger, Caravan, Challenger, Dart, Durango, Journey and Viper.
Most current models come standard equipped with keyless entry systems and therefore two remote key fobs; many of which we have programming instructions for.
We have 'how to program keyless remote' instructions for the following models of Dodge: