Jeep Keyless Remote Programming Instructions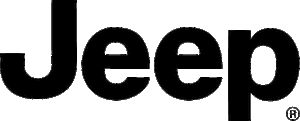 A traditionally utilitarian vehicle, remote keyless entry was not available or standard issue on many Jeep models until more recent models targeted at everyday driving instead of off-road driving.
Jeep vehicles have been produced all over the world under license by dozens of different manufacturers over the years including Ford, Mitsubishi and Kia! There are Jeep's manufactured in China, India, Argentina, Burma, Canada and many many other countries.
Owned by Chrysler Corporation, Jeep vehicles are all off-road or high end SUVs although in the past they have also produced pick up trucks. Remote keyless entry is now standard issue in all Modern Jeep Models including the Patriot, Wrangler, Grand Cherokee and LIberty
We have 'how to program keyless remote' instructions for the following models of Jeep: